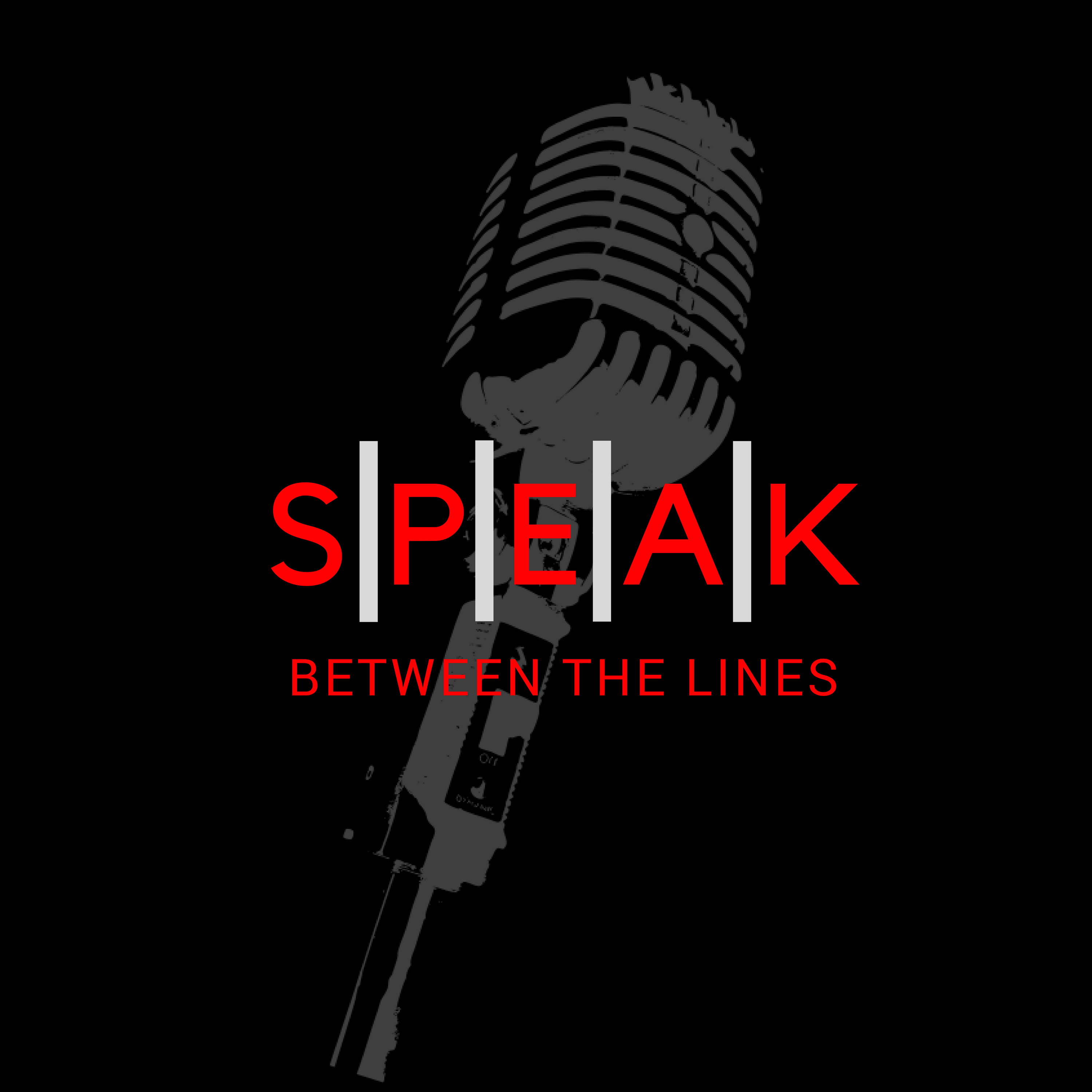 On this episode of Speak Between The Lines Ave, J-Rock, and RES chop it up about the upcoming Best Of after J Rocks most recent impressions that, in hindsight was ironic due to news that happened after the recording.  The Crew then respond to your tweets would you rather do Gods work or see Gods work done and paying debt snowball or avalanche.  RES then goes into lessons learned from his uncle regarding purchase decisions and the crew react to a Facebook post about buying flowers for your spouse just because your in trouble.   Kick back and relax as the crew Speaks Between The Lines!!!
4:30 - Wins and Losses
13:30 - Tweet Between The Lines
15:00 - Doing Gods Work, or Seeing Gods Work Being Done
26:15 - Snowball or Avalanche ?
33:30 - Purchase Decisions
44:30 - Would You Marry Someone Who Has Too Much Debt?
58:25 - Taking Over Your Spouses Debt
1:13:00 - Sean Whalen: "FELLAS, Your Relationship Game Is Weak."
_______________________________________________
*This Episode Is Brought To You By*
Sweet Health and Kyani - https://sweethealth.kyani.com/
_______________________________________________
Contact Us: speakbetweenthelines@gmail.com
Follow Us On Social Media:
Facebook: www.facebook.com/SpeakBetweenTheLines
Instagram: www.instagram.com/SpeakBetweenTheLines
Twitter: www.twitter.com/SpeakBetween
Youtube: https://goo.gl/HcS3LH
King Ave - www.instagram.com/jon_avery
RES - www.instagram.com/resspeaks
J-Rock - www.instagram.com/jackospade 
-------
Instrumental | Bye Felicia by Skip Jackson
Channel: https://www.youtube.com/user/KumLaudeMusic/
-------