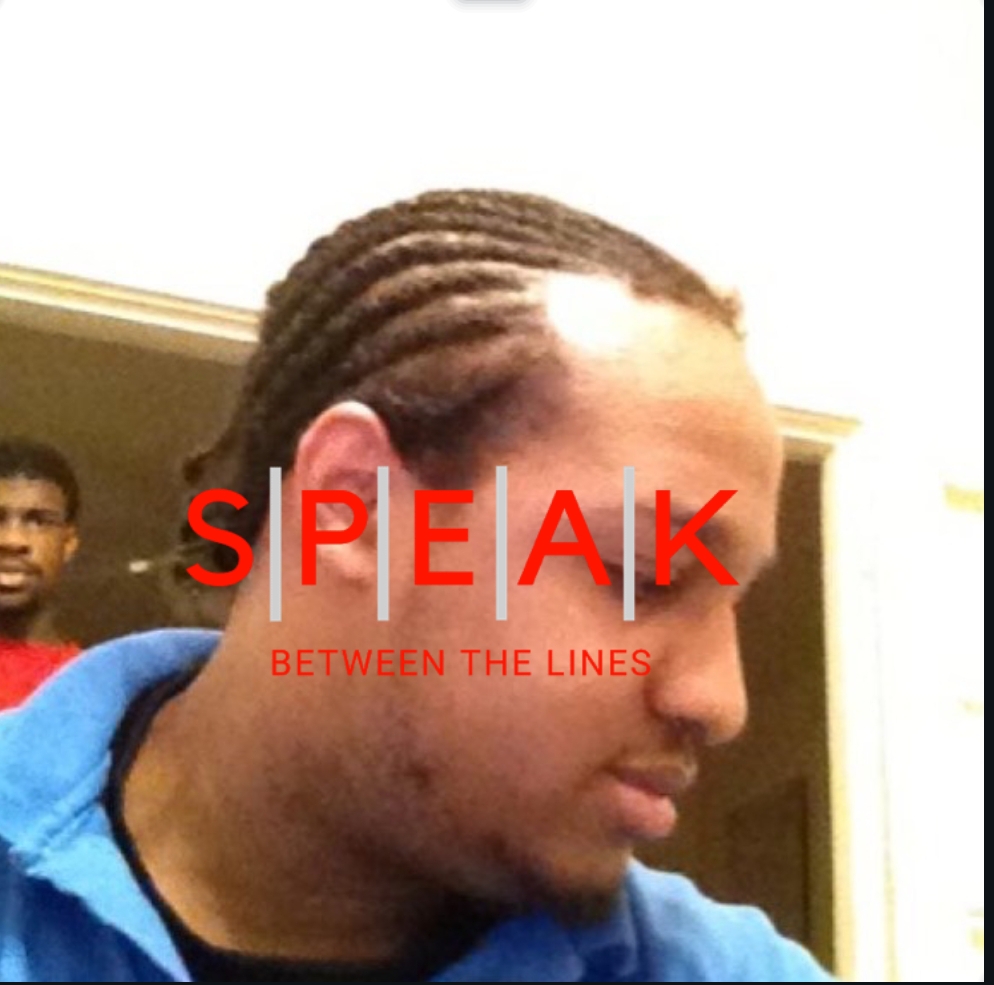 On this episode RES, Ave, and J-Rock are back and asking for help from the Listeners as they begin to prepare for episode 100.  The jokes kick off early as Ave discusses a painting he drew for painting with a twist, a patience test for a job interview presents itself, and the guys face off with themselves in a Tweet Between The Lines Question that has them locked in a room with their own clone. 
George Zimmerman rears his ugly head as he has filled suit against the Travon Martin family.  They crew then get into is cussing bad before playing a couple rounds of What's The Scenario.  Kick back and relax as the crew Speaks Between The Lines. 
Wins and Losses - 10:32
Tweet Between The Lines  - 26:25
George Zimmerman - 49:00
Is cussing bad - 1:07:38
What's the Scenario - 1:35:07
*************************************************
Speak Between The Lines Merchandise Is Here!!
SHOP NOW @  bit.ly/SBTLStore
**************************************************
_______________________________________________
Contact Us: speakbetweenthelines@gmail.com
Follow Us On Social Media:
Facebook: www.facebook.com/SpeakBetweenTheLines
Instagram: www.instagram.com/SpeakBetweenTheLines
Twitter: www.twitter.com/SpeakBetween
Youtube: https://goo.gl/HcS3LH
King Ave - www.instagram.com/jon_avery
RES - www.instagram.com/resspeaks
J-Rock - www.instagram.com/jackospade 
J-Rock - PSN - JacKOSpade