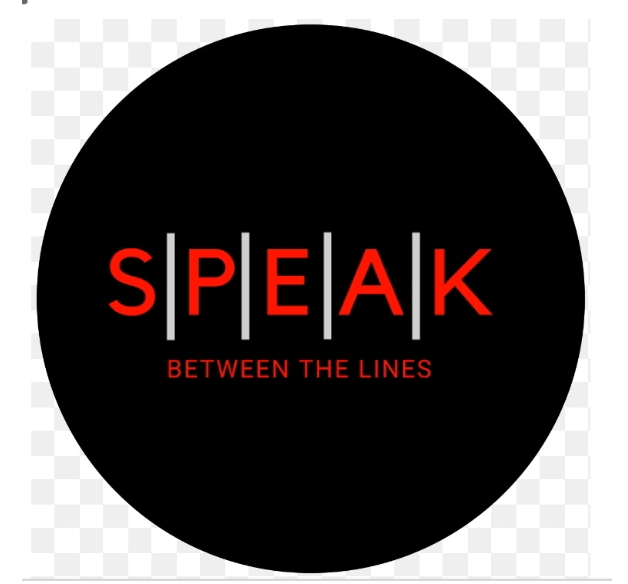 On this episode the guys react to being featured in The Dallas Voyage Magazine before jumping into Tweet Between The Lines and Love_Unique91's questions for the crew. J-Rock then brings up a conversation he had with a friend about being inspired by the Circle of People he us around that is causing him to run. We also break into how do you approve someone that you want to learn something from when it can be intimidating. To cap it off the guys react to making it to over 10,000 downloads in just over a year of podcasting. Thank you to everyone who listens, shares, downloads, and tweet/review us. Kick back and relax as the crew Speaks Between The Lines!!!
Dallas Voyage - 2:50
Wins and Losses - 6:33
Tweet Between The Lines - 14:10
Your Circle - 31:15
How to approach someone you want to learn from - 46:20
10,000 downloads/Thank You - 1:06
*************************************************
Speak Between The Lines Merchandise Is Here!!
SHOP NOW @  bit.ly/SBTLStore
**************************************************
_______________________________________________
Contact Us: speakbetweenthelines@gmail.com
Follow Us On Social Media:
Facebook: www.facebook.com/SpeakBetweenTheLines
Instagram: www.instagram.com/SpeakBetweenTheLines
Twitter: www.twitter.com/SpeakBetween
Youtube: https://goo.gl/HcS3LH
King Ave - www.instagram.com/jon_avery
RES - www.instagram.com/resspeaks
J-Rock - www.instagram.com/jackospade 
J-Rock - PSN - JacKOSpade