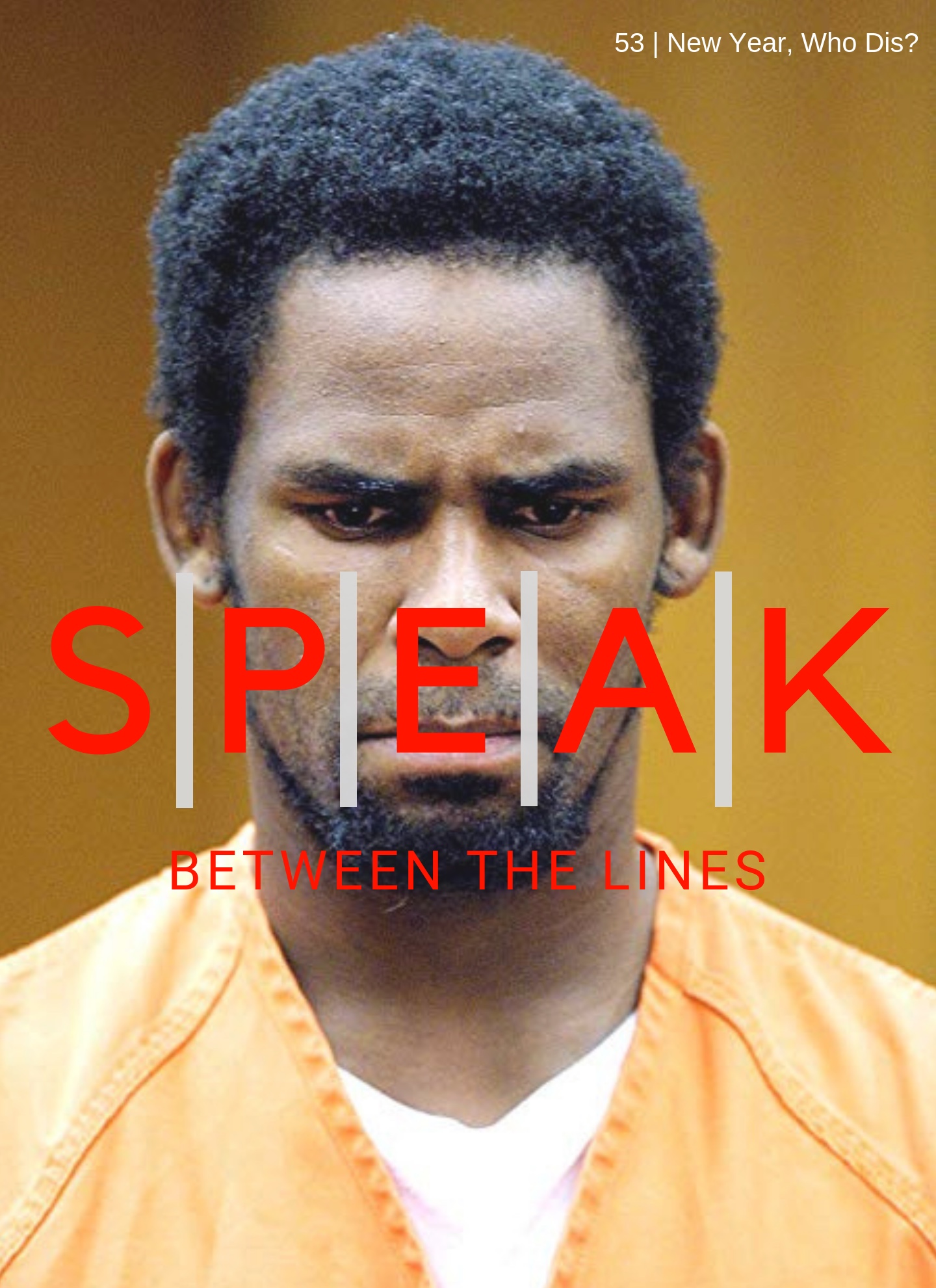 On this episode RES, Ave, J-Rock welcome back D. Woods to the show to discuss *Lifetime's Surviving R. Kelly. The guys discuss their reactions, what defenders of R. Kelly said in the aftermath, keeping the same energy for other violators, and the system that helped perpetuate the issue. The crew also talk about where the documentary went left, what and where are we in the Me Too / Times up Movement. Kick back and relax as the crew Speaks Between The Lines!
Wins and Losses - 1:45
Tweet Between The Lines / Surviving R. Kelly 1st reactions- 7:35
Who's to blame 22:00
What are you doing if your child threatens you as a parent- 52:16
Where the documentary went wrong - 1:08:25
Would you pull up? - 1:22:40
Why people are downloading music after the documentary? - 1:33:33
Me too movement / times up perfected? - 1:59:12
**************************************************
Speak Between The Lines Merchandise Is Here!!
SHOP NOW @  bit.ly/SBTLStore
**************************************************
_______________________________________________
*This Episode Is Brought To You By*
Sweet Health and Kyani - https://sweethealth.kyani.com/
_______________________________________________
Contact Us: speakbetweenthelines@gmail.com
Follow Us On Social Media:
Facebook: www.facebook.com/SpeakBetweenTheLines
Instagram: www.instagram.com/SpeakBetweenTheLines
Twitter: www.twitter.com/SpeakBetween
Youtube: https://goo.gl/HcS3LH
King Ave - www.instagram.com/jon_avery
RES - www.instagram.com/resspeaks
J-Rock - www.instagram.com/jackospade 
J-Rock - PSN - JacKOSpade
*R.Kelly has denied all claims relating to sexual assault, domestic violence/abuse, and sexual misconduct with minors.*