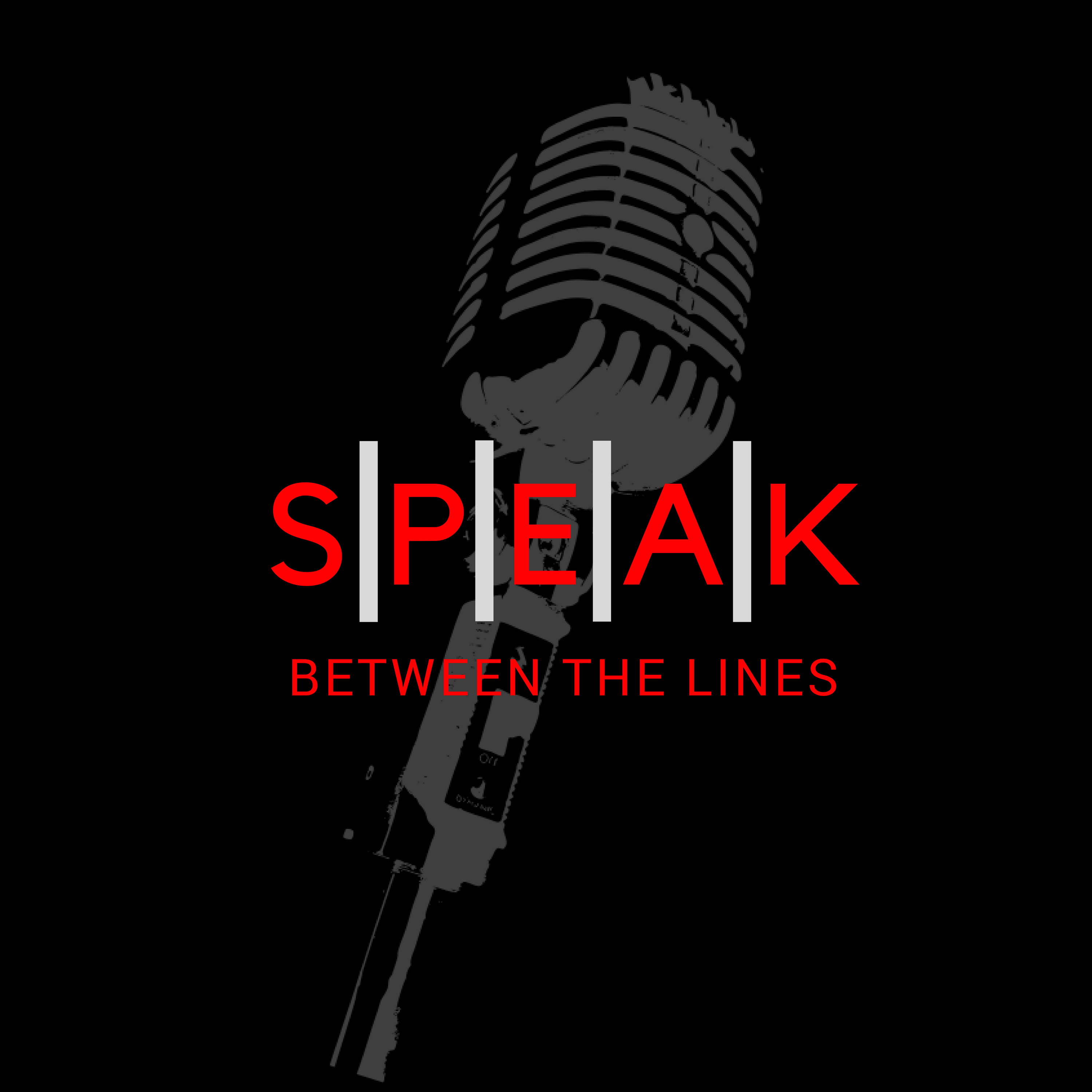 On this episode the crew give season greetings and reminisce about the year before tackling a tweet between the lines question on relationships before dipping into quick sports talk and discussing Dallas Maverick Owner Mark Cuban's thoughts on Passion being a lie. Jokes start to fly when the fellas share stories on the 1st thing they stole and Catch Beats for the last time of 2018...kick back and relax as the crew Speaks Between The Lines.
Wins and Losses - 10:03
Tweet Between The Lines- 26:36
Cowboys win a playoff game??? - 55:16
Mark Cuban on Following Your Passion being a great lie - 57:45
Whats the 1st thing you stole - 1:36
Catch That Beat - 1:44:50
**************************************************
Speak Between The Lines Merchandise Is Here!!
SHOP NOW @  bit.ly/SBTLStore
***************************************************
_______________________________________________
*This Episode Is Brought To You By*
Sweet Health and Kyani - https://sweethealth.kyani.com/
_______________________________________________
Contact Us: speakbetweenthelines@gmail.com
Follow Us On Social Media:
Facebook: www.facebook.com/SpeakBetweenTheLines
Instagram: www.instagram.com/SpeakBetweenTheLines
Twitter: www.twitter.com/SpeakBetween
Youtube: https://goo.gl/HcS3LH
King Ave - www.instagram.com/jon_avery
RES - www.instagram.com/resspeaks
J-Rock - www.instagram.com/jackospade 
J-Rock - PSN - JacKOSpade
-------
Instrumental | Bye Felicia by Skip Jackson