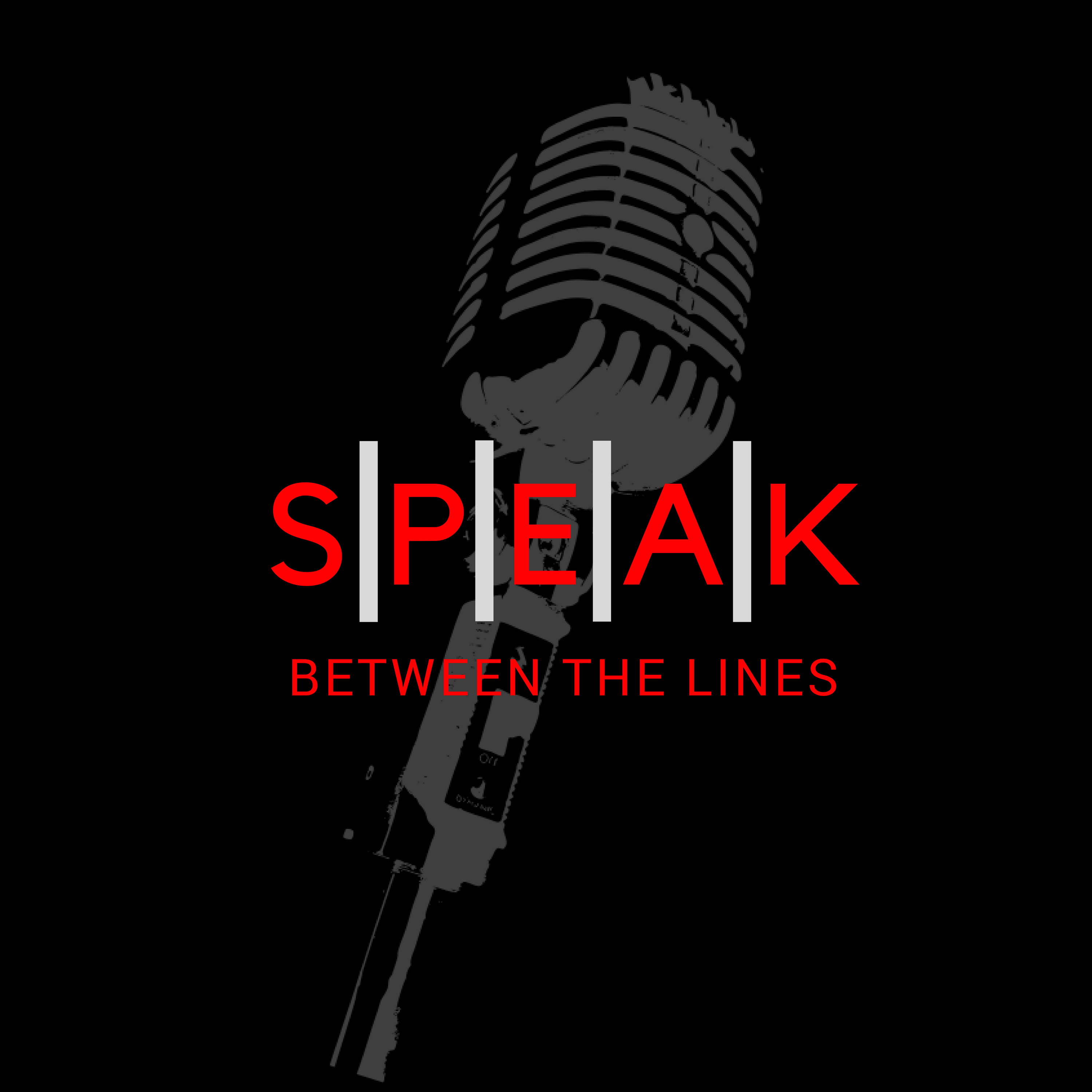 The crew is back working off the rust from the holidays, on this episode we have a special guest Dallas TX Playwriter Extrodonaire LaKisha Avery-Stewart!!! The crew discuss J Rock and his kolaches, what do you risk to save someone you dont know, is it ok to connect with someone who is not your spouse on a deep level, LaKisha's Plays, 3 things women want from men, and love languages. Kick back and relax as the crew Speaks Between The Lines!!!
J Rock's kolache - 4:30
Wins and Losses - 8:42
Would you stop to help someone in need if it cost you your job - 23:40
Tweet Between The Lines - 34:10
LaKisha  Avery-Stewart / After Her Soul Left - 1:01:31
3 things women want from men - 1:22:43
The Crews Love Languages - 1:42:20
J Rocks 👀👀👀 - 1:47:20
**************************************************
Speak Between The Lines Merchandise Is Here!!
SHOP NOW @  bit.ly/SBTLStore
***************************************************
_______________________________________________
*This Episode Is Brought To You By*
Sweet Health and Kyani - https://sweethealth.kyani.com/
_______________________________________________
Contact Us: speakbetweenthelines@gmail.com
Follow Us On Social Media:
Facebook: www.facebook.com/SpeakBetweenTheLines
Instagram: www.instagram.com/SpeakBetweenTheLines
Twitter: www.twitter.com/SpeakBetween
Youtube: https://goo.gl/HcS3LH
King Ave - www.instagram.com/jon_avery
RES - www.instagram.com/resspeaks
J-Rock - www.instagram.com/jackospade 
J-Rock - PSN - JacKOSpade
-------
Instrumental | Bye Felicia by Skip Jackson