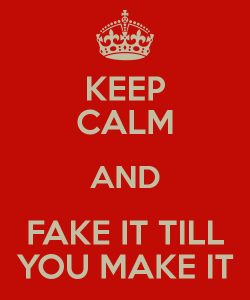 On this episode the crew are back to talk about faking it till you make it in Tweet Between The Lines.  The guys give their separate inputs on if you should date co-workers, and internet dating before a random game of Speed Dating breaks out.  Kickback and relax as the Team Speaks Between The Lines.
4:02 - Wins and Losses 
21:38 - Tweet Between The Lines 
23:30 - Fake It Till You Make It
44:02 - Self Worth Response from John N. / "It's J-Rock"
48:16 - Should You Date Co-Workers?
53:00 - The Law of Propinquity 
1:05:00 - Speed Dating with J-Rock 
1:13:00 -Sell Out 4 Da Bag?
1:26:36 - Speed Dating with J-Rock Part.2
Follow Us On Social Media:
Facebook: www.facebook.com/SpeakBetweenTheLines
Instagram: www.instagram.com/SpeakBetweenTheLines
Twitter: www.twitter.com/SpeakBetween
Youtube: https://goo.gl/HcS3LH
King Ave - www.instagram.com/jon_avery
RES - www.instagram.com/resspeaks
J-Rock - www.instagram.com/jackospade 
-------
Instrumental | Bye Felicia by Skip Jackson
Channel: https://www.youtube.com/user/KumLaudeMusic/
-------
#speakbetweenthelines #sbtl