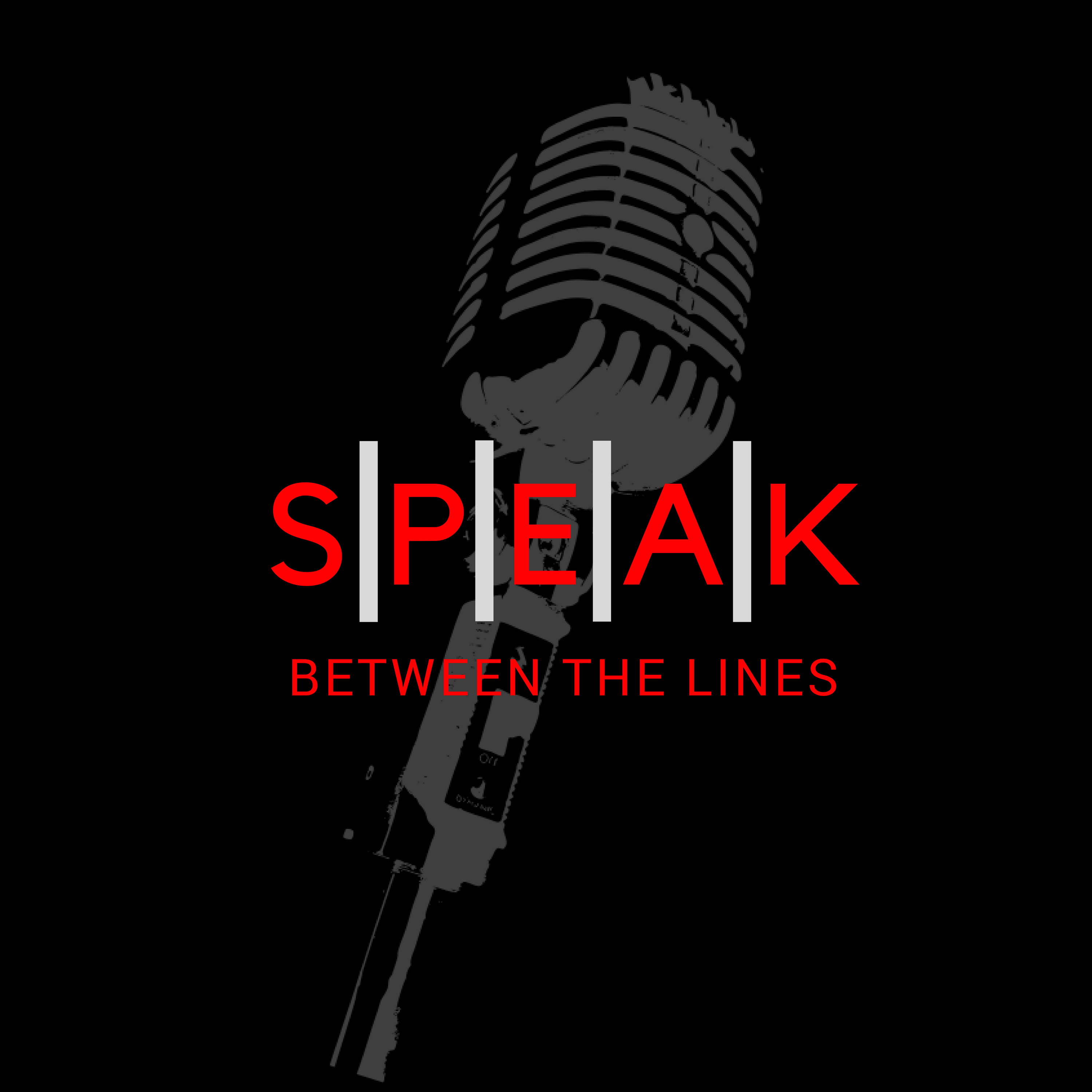 On this episode the crew discusses their night out at Trappiest Hour and RES' determination to get a slice of pizza. We then get into the NBA Finals, and end it with a very interesting conversation about the 3 things women want from men. Sit Back and Relax as we Speak Between The Lines.
2:20 #TweetBetweenTheLines
5:10 Wins and Losses @ Trappiest Hour
19:43 Iceberg J
22:08 NBA Finals
34:04 Unselfishness of Curry
38:52 Karma for Bron???
55:15 3 Things Women Want From Men
1:28:00 Prom Stories
1:35:28 How To Get Confidence After Life Beats You Down
Follow Us On Social Media:
Facebook: www.facebook.com/SpeakBetweenTheLines
Instagram: www.instagram.com/SpeakBetweenTheLines
Twitter: www.twitter.com/SpeakBetween
Youtube: https://goo.gl/HcS3LH
-------
Instrumental | Bye Felicia by Skip Jackson
Channel: https://www.youtube.com/user/KumLaudeMusic/
-------
#speakbetweenthelines #sbtl